WHAT TO WEAR?
STYLING GUIDELINES FOR YOUR PORTRAIT SESSION
COORDINATE AND COMPLIMENT…BUT NO MATCHY MATCHY! We all ask that question what to wear? Before a photo shoot…Ah! What to wear!! When I am planning a and styling for a photo session I like to begin with one basic color palette and go from there. It can help to have one "Star of the show" in mind who carries a pattern of colors that the rest of the group's clothing or accessories pull from. I find it sometimes easier to find the "center stage" pieces in the girls or women's clothes and then go from there to find the right colors for boys and dads.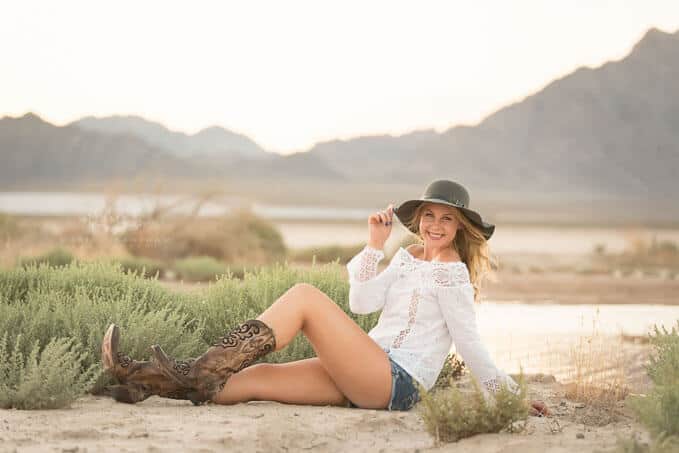 ACCESSORIZING ADDS COLOR AND INTEREST! Start thinking …scarves, hat, bows, jewelry, sweaters, vests, jackets, flowers in hair for girls, etc. Try not to let the accessories take away from the subject this especially easily done with babies and toddlers a little goes a long way with them! Remember babies accessories and clothing should only compliment them not take center stage in their photos. Many people find it helpful to choose their accent color and use those as their punches of color in the accessories…for example: If big sister is wearing a aqua, coral, and grey patterned dress, have mom wear a coral headband and little brother in an aqua pair of converse and bow tie or tie!
Some benefits to using accessories  as well as layers, during your portrait session are you can change them up throughout your session to get more looks without having to actually change your outfits, which with the kiddos can sometimes make them more fussy. Accessories can also be used as a photography prop during the session and help interact with each other and become more comfortable in front of the camera. For Example: Tipping of your hat, pulling your husband in close for a kiss by his tie or jacket, running with a scarf in your hand blowing in the wind behind you.
LAYERS AND TEXTURES are one of my favorite ways to add detail and depth as well as create more interest in the portrait. This especially comes into play if the color pallet you chose is a little more on the neutral or softer side. Some great ways to achieve texture or layers in your portraits are by using it in your materials or accents. For Example: Using lace, ruffles, embriodered details, crochet, ribbons, etc. Using several layers to clothing and accessories can add more dimension to the overall textures in the image.
PATTERNS can be so fun and I love them! They also add texture and visual interest. Try to make sure that only one person is wearing a pattern with the rest of subject in more simple of solid colors.
STUBLE PROPS are fun little ways to add meaning to your portraits. A vintage camera, hand full of flowers, basket full of fruit or apples. My favorite style prop is one that is meaningful to the family I am photographing i.e.: Their favorite stuffed animal, grandpas bow tie, a quilt great grandma made, a family pet. Props can be fun but try to to let it take over the image…make sure it  makes sense with the theme of the session or image you had in mind.
ON YOUR FEET Yes..It's important! Please don't wear sneakers… Of course like anything there are some exceptions if you have some kind of funky converse that truly go with the overall theme of your session. Remember shoes can make or break an outfit! Try coordinating a bright colorful shoe with other pops of color in your outfit.
THINK ABOUT HOW YOUR PORTRAITS WILL BE DISPLAYED? Remember the overall reason you are doing this session and dress accordingly. For example if you are doing a spring family portrait session you may want to dress with a little bit brighter pops of color and clothing that fits that season. If you are planning on hanging certain canvas' or wall art in certain rooms for example a play room you may want to go with something a little more fun like twirly dresses, running through a field, or maybe even some toes in the sand type images!
A FEW …DONT'S… Try to steer clear of anything with logos, graphics, characters, labels, etc. Don't have everyone wearing the same color…matching can be very boring and dated. Say no to bright white socks and  tennis shoes unless you're referring to something fashion forward like converse or vans. Remember to remove watches, hair ties (on wrist), or jewelry that is not complementary to the overall look of your session.
Hopefully this little what to wear guide has helped you! If not feel free to call me or email me anytime so we can go over any other questions you might have regarding wardrobe for your photo shoot!! 
Las Vegas Photography Studio Address:
Marie Grantham Photography (702) 336-1609
2530 Saint Rose Parkway Suite 110 Henderson, Nv 89074
Studio is located off of Pecos and 215 area inside the Tease & Snap Photography Studio and Salon