Hi, I'm Marie Grantham and as a photographer, I've also grown to be an artist.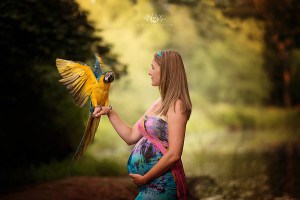 MarieGranthamPhotography.com has grown with me throughout my whole career as a Las Vegas Photographer. It features my work in photography and shows my artistic style. It has definitely taken an approach of an artistic journey of becoming a photographer in capturing spirits, emotions, phases of life and expressions.
Marie Grantham Photography
My roles in photography have been to create something out of nothing. A photograph brings life from the click of a camera shutter to a loving memory on a photograph. This not only involves creative imagination, but also a gift of recognizing the motions of simple scenes and actions. The role of a photographer is recording still images that are produced into a memorable piece of art.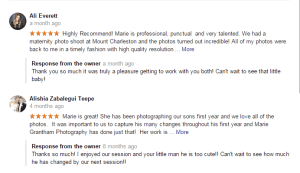 I have been called on to photograph a wide range of subjects from newborn babies, to pregnant mothers, to family photo-shoots and much more. The background scenes in my images also play a major role in a great photograph such as buildings, landscapes, interiors, to objects such as personal or cultural artifacts and antique cars and buildings. There is much more to the process than simply taking the picture. Behind the scenes, I'm responsible for the development of the film and reviewing the quality of images in the photograph and converting the image to digital format.
I'm experienced and knowledgeable in the field, having experience in shooting a wide range of subject matter in different conditions and settings. I keep up with trends in digital photography as well; I'm also an expert in professional image editing and processing software such as Adobe Photoshop.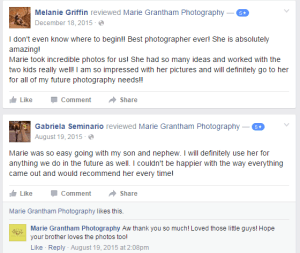 Marie Grantham Photography has come a long way in the field of photography. It started with my passion to having a full blown professional business. It's been a fun journey in my life and I love what I do.
Photography is my Passion
My website is filled with many samples of my work in niches such as newborn photography, maternity photography, and family portraits. Take a look around, you'll find a panorama of my different photography sessions. I love my work and I have many happy client reviews to prove it. Call me anytime to schedule your Las Vegas photo session, 702-336-1609.