LAS VEGAS PROUD POLICE FAMILY 
A couple weeks ago so many people's lives where changed forever because of one persons horrible actions. I will never forget getting the call from my friend Tara to come get her kids. Crying on the phone she tells me that her husband Casey had been shot in the neck. Of course I practically flew over to her house. All the while a million thoughts running through my own head. One of them being, No this just can't be happening to him, is he going to make it? Then as I watched Tara speed away to the hospital in tears and sobbing my heart just sank. I wished I could do more to help her. I couldn't imagine her feelings and thoughts at that moment. I just couldn't believe what was happening. I was heartbroken for all who had lost their lives, scared for Casey, and for pretty much all of our police husbands who where called out there that night, including my own. Thankfully Casey Clarkson was very lucky and the bullet grazed his neck leaving some shrapnel in his neck which will hopefully get removed soon.
(Family photos taken just a week before the shooting Las Vegas proud police family)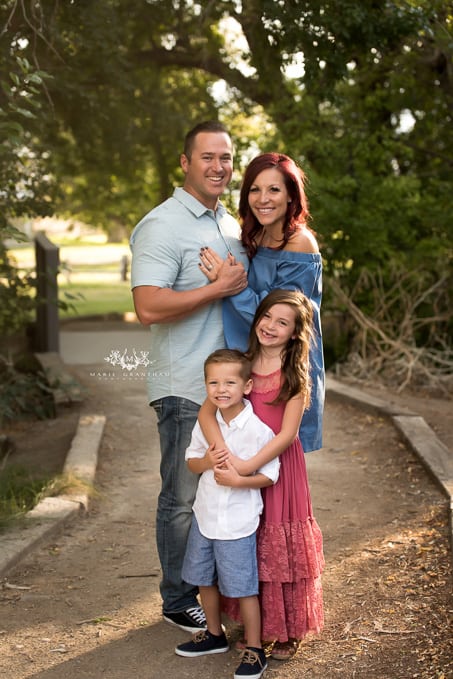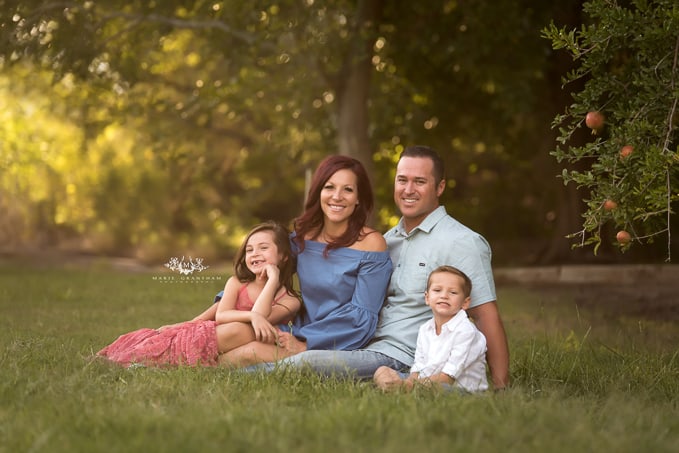 As another Las Vegas proud police family I can not say how proud we all are of Casey for his heroism and bravery that sad day. Seeing the multiple Facebook posts of victims trying to find him that he helped save just brings tears to my eyes. Along with hearing the stories of him throwing his body over people to help shield them from the gun fire. Not only that but after Casey had gone to the hospital and was stitched up he asked to go back out to the scene to help! After watching videos of how scary those moments where and being shot in the neck, it truly is incredible that he would want to go back out there! He is the perfect example of police selflessly putting their lives on the line everyday. Thanks so much Casey for all you risked to keep others safe, we know you saved the lives of so many by your quick thinking and selfless acts. Your LVMPD family is so proud of you!






I also wanted to write a little about Casey's wife Tara Clarkson. I was so impressed by her that night as well. Seeing her later on in the night once she had returned from the hospital she was calm and collected. Just doing whatever she needed to do next. I kept thinking I would be a mess running around like a chicken with my head cut off haha! Not Tara, she honestly impressed me by how well she handled the whole stressful and heartbreaking situation. After thinking about it, I truly think that she handled it so well because of all her training as a respiratory nurse. I also want to thank Tara because I know that when she went back to work she was caring for a lot of the Route 91 Victims that where still at the hospital. I am so grateful to have this family as our friends, they truly are an amazing family of wonderful people who do all they can to help our Las Vegas community in any way they can. Thank you Clarkson's for all you've done and continue to do! #Vegasstrong
To contact Marie Grantham Photography CLICK ON THIS LINK 
SaveSave
SaveSave
SaveSave
SaveSave
SaveSave
SaveSave
SaveSave