Las Vegas Family Photographer
As a Las Vegas Family photographer anything with family photography is a true passion that runs deep within me! Im a mother of two, one six year old little guy who just started first grade this year and a  three year old baby girl who just started pre- school! After having my own children I quickly learned what a precious gift it is to capture images of them in all their stages as they grow. It's so true time really does files when they're little! Being a Las Vegas Family photographer I recognize the true importance of these ever lasting family memories and the importance of being able to document them in all our family chapters!  My dream is to create the most beautiful images for you and your family to cherish for many many years to come! I love to style and create images that can be handed down from generation to generation for families to enjoy!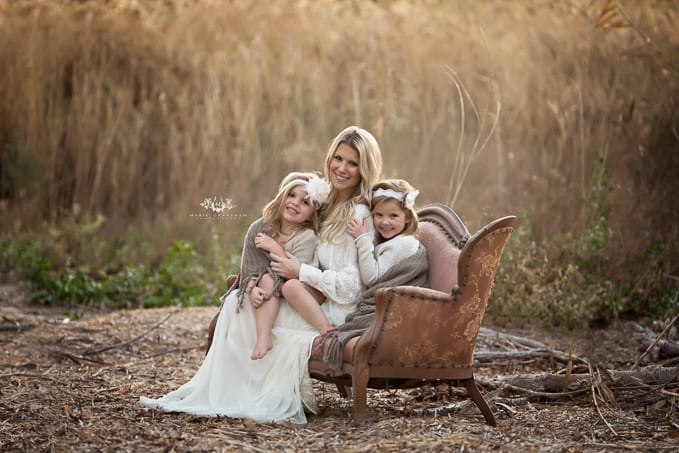 Saldy so often I hear of families getting their portraits done and then never getting these images printed out. Never displaying them for friends and family. So often as parents we find ourselves so busy that we let these things slip by. I guess here and there our lives get in the way haha.  I would like to change that! I love to create family photography images for my clients that they can not wait to get printed on a large canvas to hang and display in their house! That is one of the reasons I became a Las Vegas Family Photographer. Nothing makes me happier than to know I have helped create these ever so special memories for my clients and their families that will last lifetimes! To schedule your next Family photo session CLICK ON THIS LINK !
Family Photography Studio Address:
Marie Grantham Photography (702) 336-1609 mgranthamphoto@yahoo.com
2530 Saint Rose Parkway Suite 110 Henderson, Nv 89074
Studio is located off of Pecos and 215 
SaveSave
SaveSave
SaveSave
SaveSave
SaveSave
SaveSave