5 Tips To Preparing For Las Vegas Newborn Photography
Being pregnant for the first time can be so exciting yet scary at the same time! Making it hard to imagine in 9 short months you'll have a baby! With all the thoughts of the unknown, planning, and preparing to welcome your new bundle of joy it can be overwhelming not to mention to start thinking about finding an amazing studio for Las Vegas Newborn Photography. More often than not the begin stage can be quite the challenge for some, not only at the hospital between the delivery to taking the baby home without the help of the nurses and staff at the hospital. With all the busy diaper changing, breast feeding, and sleep depravation it can be hard to remember to get scheduled in with a professional Las Vegas Newborn Photography Studio. So here are some helpful tips to make sure the transition to getting those adorable sleepy shots is a memorable yet easy one!!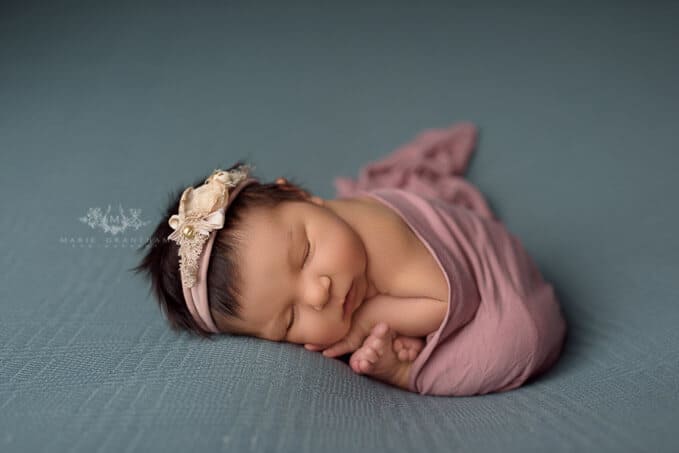 Plan Ahead 
Most of the professional Las Vegas Newborn Photography Studios get booked weeks and even sometimes months in advance! Yes I know many say, "Well what if my newborn baby comes early or late? " I always tell my clients don't worry! I only schedule a certain number of newborn clients each week in order to give me wiggle room in case I have some early or late newborn photography sessions I need to squeeze in.
Talk With Your Partner 
Planning your newborn baby's first professional photo shoot can be so fun! Find out if Dad has any special ideas he's like to add into the session to help both of you get excited about your upcoming newborn session! This is also a great time to chat about ideas for wardrobe, colors, and themes. Most importantly communicating to make sure you both can be there and he is not working so you can do your first family photos together at the end.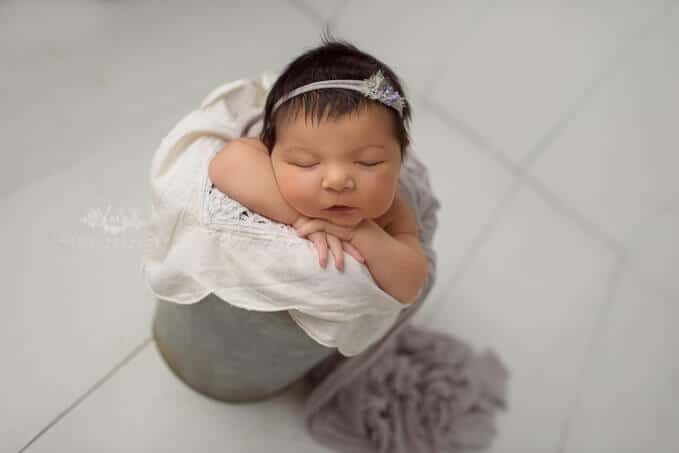 Begin With the End In Mind
You're never too old to learn… This is something that is being taught to my son at his elementary school through The Leader in Me Program . "Begin with the end in mind" After I heard it I have tried to apply it in my daily life as well and when I help prepare my Newborn Clients for their sessions. Think about the final result for theses images. Are you planning on hanging your newborn portraits in the baby's room or your living room or even a play room? Just taking the few extra moments to see where you have wall space in your home can make such a difference. Even thinking about different rooms and the decor and colors can help even the best Las Vegas Newborn Photography teams select the best possible newborn sets and props for your shoot!
Communicating With The Photographer 
Communication with the photographer seems easy but surprisingly so many just get too busy and it just slips their minds! I get it you have a lot going on! Please try to remember most all Newborn photographers should have a newborn preparation guide for you to go over. This can help you prepare the baby and yourselves so you know exactly what to expect. If there is anything you want in specific prior to coming in is the best time to let your photographer know. This being said because many of the best newborn photographers already have everything pulled and beautiful set ups created once you and your little one arrive so no time is wasted in deciding set up, colors and props etc.






Relax, Sit Back and let me babysit for a bit
This is a time for you to take that much needed break after only sleeping for a couple hours a night do not worry about helping! I got this haha you get your beauty rest if you need to take a nap and just sit back and relax while I snuggle with your little one and capture some sweet sleepy newborns pictures in the process ! I love shooting newborns and I can't wait to meet yours if you'd like to set  up a session please click on this contact form link to get in touch!!
SaveSave
SaveSave